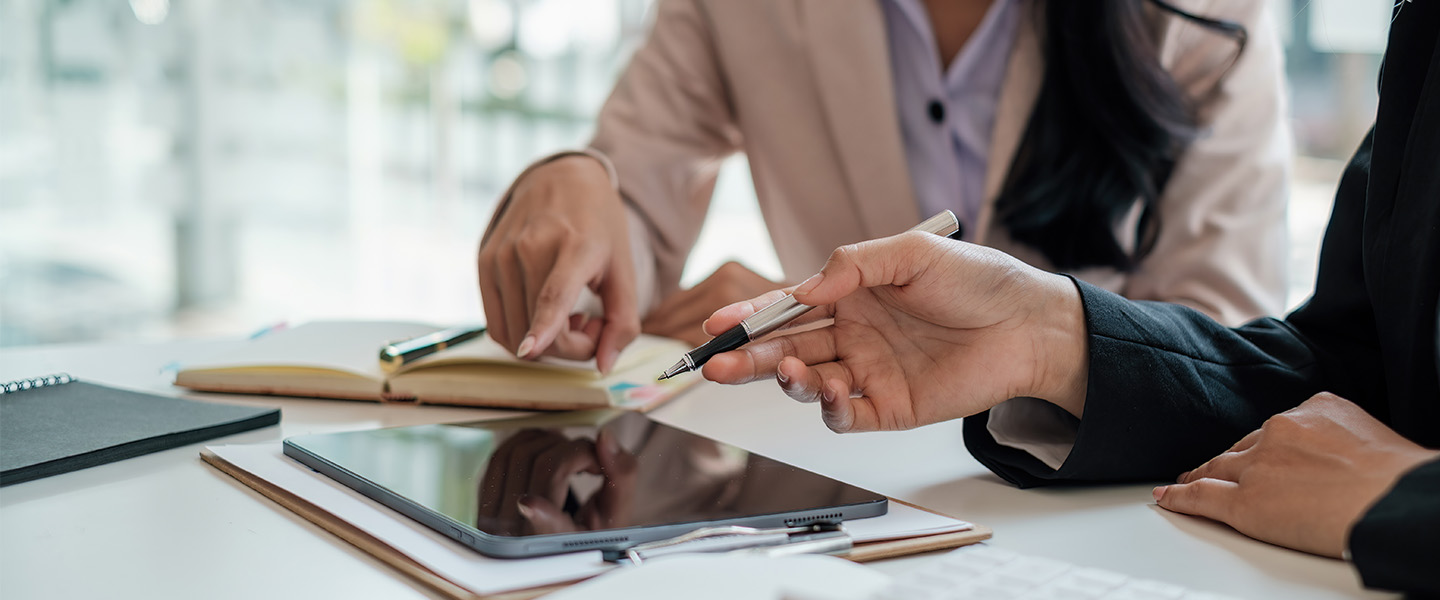 Refinance Process
Step 1: Identify objectives – What would you like to achieve from refinancing your home? Lowering your current interest rate or gaining additional cash for home renovations, investments or life events could all be reasons to refinance.
Step 2: Find a lender – Contact us to discuss your financing options. We'll work with you to pinpoint specific wants, needs and financial goals in order to achieve the best fit.
Step 3: Apply – Gather all necessary financial documents and submit your application. Make sure you provide your loan officer with all relevant information to minimize surprises down the road.
Step 4: Processing & Underwriting – Our in-house operations teams will review your documents and an
appraisal will be ordered. You may need to provide additional documents or information.
Step 5: Closing – Review the closing disclosures and sign all necessary documents.
Refinancing an existing loan may result in finance charges being higher over the life of the loan and a reduction of payments may reflect a longer term. Approvals are subject to underwriting and program guidelines based on eligibility.